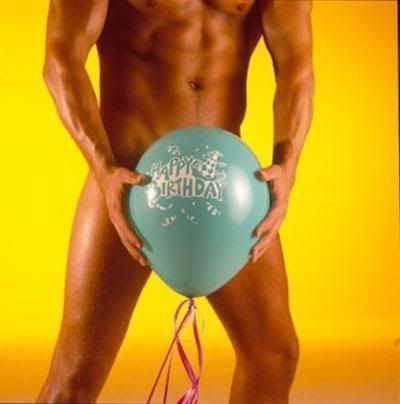 Happy Birthday to me!!!


Yeah, I know I already told you but I wanted to remind you of my giveaway!

You can choose a book I have reviewed in the past here on my blog (take a look for the list here). For the specifics and to enter please go here. Deadline is Sunday, January 17th.

And to sweeten up our day I have a little funny video about two men playing the piano in a very manly way!