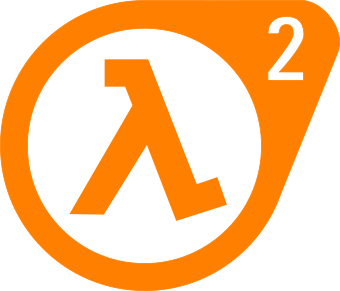 No cubes here today. I've got a surprise for you and me. I've got my first guest reviewer here today. YAY!!!! And it's a special one, too. The bestest ever. It's my wonderful boyfriend who will review for you a book I thought would not be too gentle to my stomach. LOL 
So please be gentle and welcome The BF, finally stepping into the digital world with me.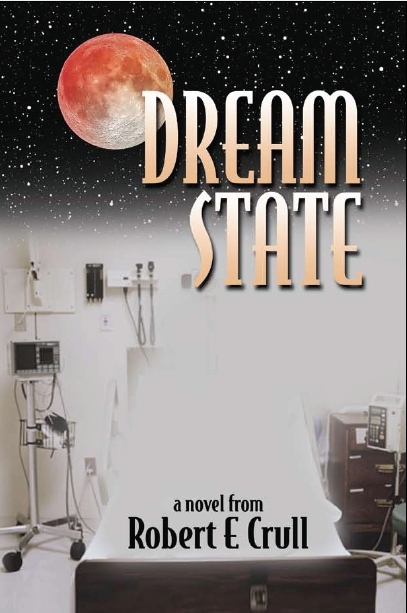 Description:
 
By day a predator harbors gruesome thoughts that he wraps in a cloak of secrecy . . . at night he unleashes them without restraint.
How much of ourselves do we reveal to the outside world? Is it just enough to accomplish what we need to in our daily lives … domestically, socially, and professionally? Where does the rest of the human puzzle fit in – the sinister, shadowy pieces? Some of us conceal these facets so that they never see the light of day. But others express them during the chilling hours of the night. You will be captivated and mesmerized by the story of Drew, an eccentric man who by sunlight lusts for power, and by moonlight performs horrific, deadly acts. Dream State is a compelling tale that tackles human nature, reveals human longings, and exposes human vulnerabilities. Will self-absorption and personal cravings push Drew to act out as the ultimate predator? Prepare yourself for a spine-tingling adventure as you read Dream State, an absorbing novel of venomous lust.


Review:

I'm usually disinclined to read something from an author who is fresh on the market. You never know what awaits you. In this case I was surprised to find a well developed and at times thrilling style of writing which makes up for the overall too
thin storyline.

The main character - one Drew Sovern - appears to be "`only"' a cold blooded killer, who enjoys ultimate control and supremacy over his victims. We enter the story to witness his latest excourse to "feed his powers". After the first chapter you begin to
wonder about the reason behind his actions. Is it because of the mysterious voice in his head that speaks in bold letters and persuades or forces him to do things or rather - as is described in later chapters by means of flashbacks - some primeval urge to give in to rage and hatred like a sith-lord. Perhaps all of us have some kind of inner voice, the only question is whether to ignore and subdue it or to give in to it. Drew is not able to do this filtering and that entitles him to sympathy of a sort, as he is not and would never be able to experience love and friendship.

Later there emerges a seemingly unrelated plot about one Anne-Marie whose husband Andy lies in a coma for three years after a car-crash. While we visit the episodes of Drew the almighty with a depth of grisly details we are left waiting for the one person on this world who would prove the match and salvation for him.
When finally his dream-woman appears on the stage Drew begins to wonder about his previous life and at one point I was even hoping that he would gain deliverance from his inner demons. But not all's well if end's well. The plot takes a sharp u-turn and leaves the reader somewhat surprised at the end...

I enjoyed reading this book at more than one chapter, though the grisly details are sometimes a bit overdone in my opinion. The real horror is in imagining the things that aren't there as well as in the real thing - so fewer details would sometimes be better. Mostly reading this book was well not exactly fun as we're talking mass-murder here but quite enjoyable and Mr. Crull's ability to keep the reader interested speaks for itself.







To learn more about Robert E. Crull and his writing please visit his website here.
You can read other reviews @goodreads and you can buy this book as an ebook @smachwords and as a hardcover @amazon.