I can see the end of the horror weeks. It's just one week left but this one is the hardest. I have to write three more exams next week and then it will finally be over.

So now it's time to think about books again. I have to be prepared. So I decided I will start making a list of my most wanted books


These are top priority. I'm not sure if I will order them all together. Perhaps I shouldn't be so greedy. But I think I'm a little addicted and can't stop myself any longer.
I read "Talk me Down" by
Victoria Dahl
this week and I have to say it was one of the best book I read this year. I had to learn but I just wasn't able to stop. I read it in, I think, 20 hours tops. So if you haven't read her so far start now. A really perfect book.(click on cover to buy!!)
It's the first book in the Tumble Creek Series and so Start me Up went straight into my "I need this book now or better yesterday" pile.
I also read "City of Souls" by
Vicki Pettersson
and loved it. I will write a review after my last exam so I won't talk about it now.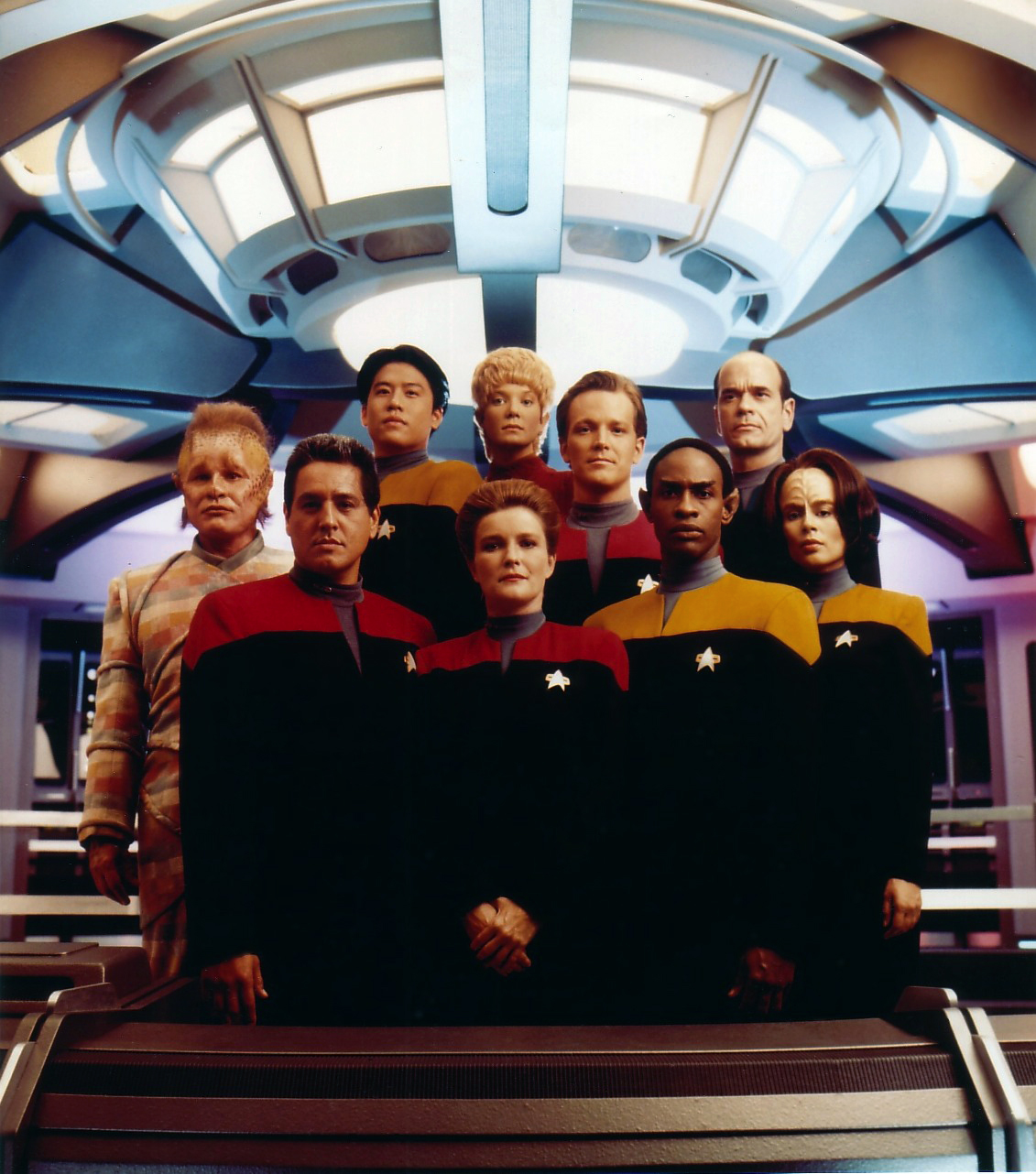 As mentioned
before
I'm still struck in this Star Trek Marathon and we finally reached Voyager a few weeks ago. And the first season was great but now the only think I can think of is:
"When will they finally find the Borg?" I love the character Seven of Nine and she will finally be part of the series in just 7 episodes. I can't wait. This will bring back my interest, I hope.
So now I don't know what to talk about, so I think it's time to reward us for all the things we achieved this week:
First you can take a look at wonderful David Boreanaz post from Rowena @
CoFFee HouSe BanTeR!
Yummy!
And now something sweet:


So I hope your week was good as well and I hope you'll all enjoy a great weekend!!!