This week is dedicated to the one desire all girls share: Handbags.

I'm really addicted to those and have more than I can count. You know, a girl needs a handbag for all possible occasions and for every pair of shoes or pants she owns. And don't forget the skirts and gowns! ;-)
To reach this goal I'm always on a hunt for new ones. I stumbled across a few fabulous geeky specimen in my search and I will share two of them with you this week. Enjoy!

The first one is really geeky and I'm not sure if it's really suited for daily life but it's so cute. So here you go: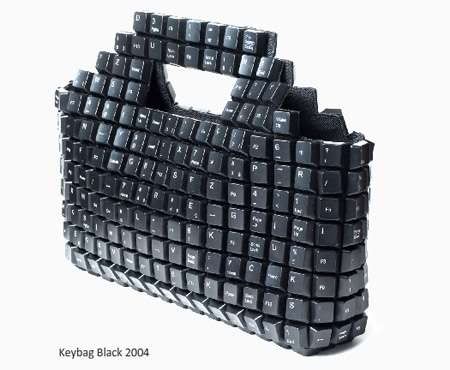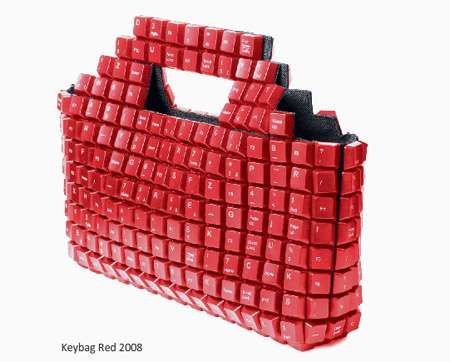 I can't decide which color I love more. They are made of real keyboard keys and are handmade. I found these bags here and they are designed by João Sabino a Portuguese Designer. They cost 125€(=187 US$) each and I'm not sure if I can get BF to buy me one :-(

The next one was a discovery on twitter. I can't remember how I found @Spoonfulofchoco but I was immediately in love with her Etsy shop here. She makes bags out of books. Yeah I know it sound horrible and mutilating but she only uses the cover and donates the book to the Refugee Center in Arizona called the IRC. So I can forgive the sin of harming a book. I choose the two I like most to show here:




Please take a look at her site here. She has many other wonderful bags and also makes a unique one with your favorite book if you ask her! And good news for me: BF said I get one for Xmas if I can decide on a book in the near future. And I can't decide? Ahhhh! Any ideas? Please let me know!

You can choose 2 answers this time!