It's Friday and the second week of discovering the beautiful world of Science Fiction.Today we make a long trip into the Pegasus Galaxy. Take a look at these wonderful guys of Stargate: Atlantis.


Our first eye catcher is Mr.  Joe Flanigan as John Sheppard: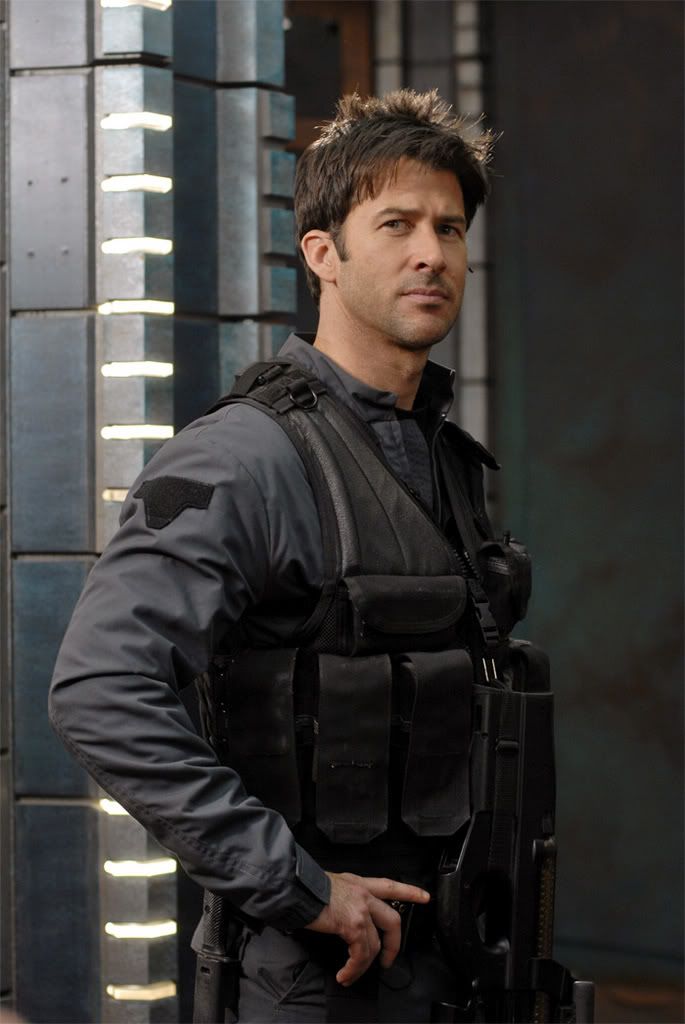 Always a smile on his face: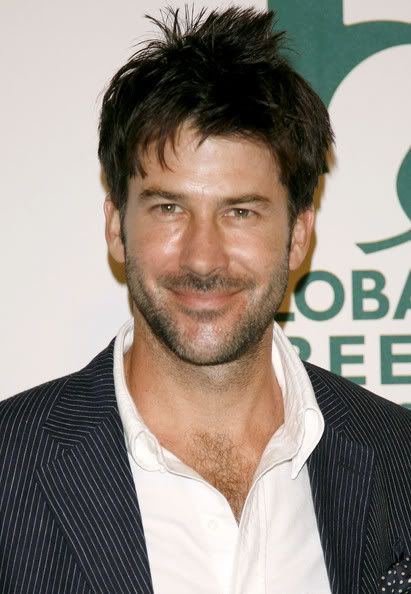 This picture of him is just great: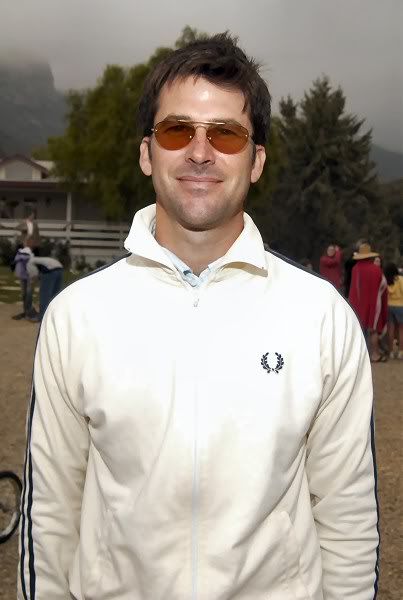 Next one in my list is Paul McGillion as Dr. Carson Beckett. He's such a sweetheart and nice to look at: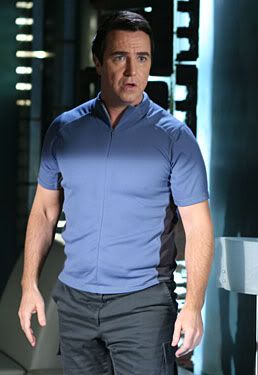 I have a thing for blue eyes: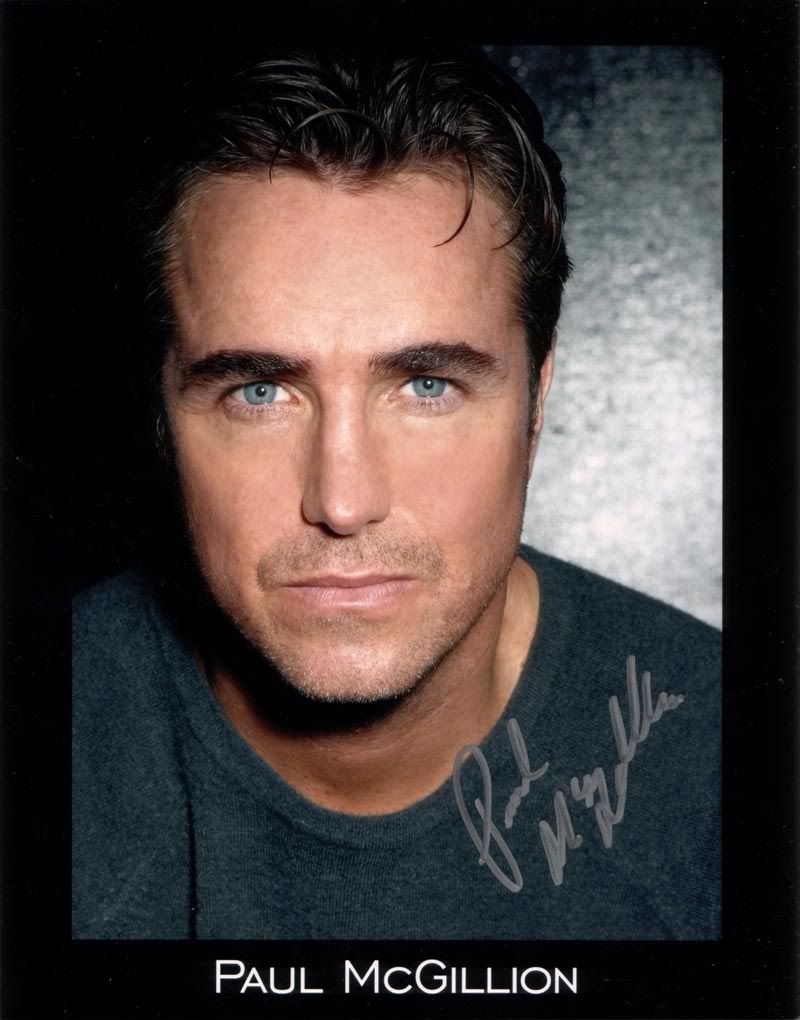 And last but definitely not least Mr. Wet Dream Jason Momoa as Ronon Dex:




Look at this body: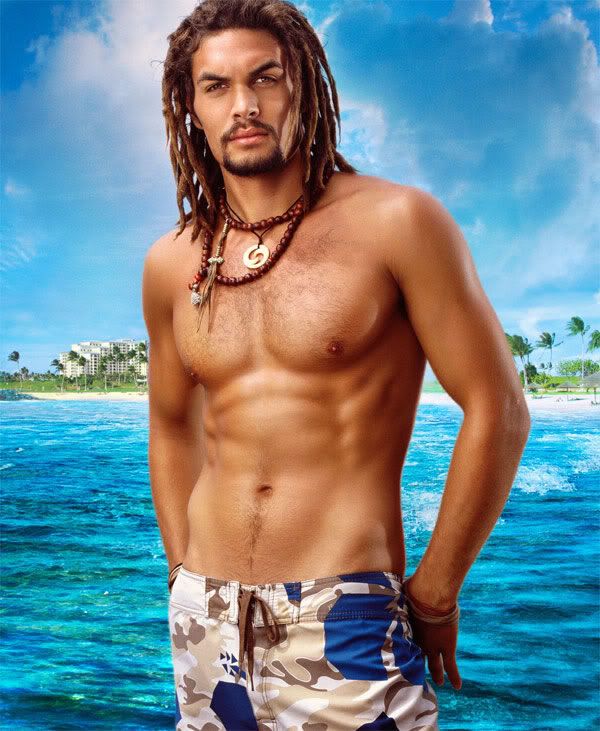 *drool*

If you think: "I know this guy!" it could be from Baywatch. He was already great to look at that time: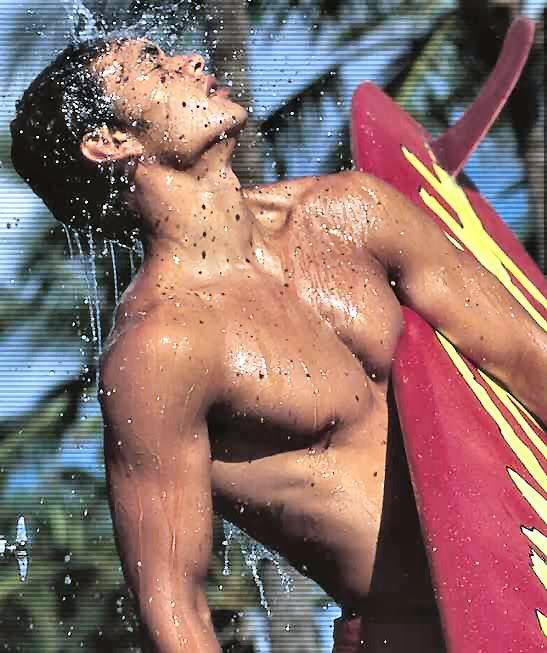 So that's it for today. Hope you enjoyed it as much as I did.