It's Friday again and this week I will show you sexy sides of *drumroll* Star Wars. Nope, I'm not kidding. There really are yummy man in Star Wars. So we will start with the Original:


Ok, he might be really old now but back then Harrison Ford was really nice to the eyes. SO take a look at Han Solo: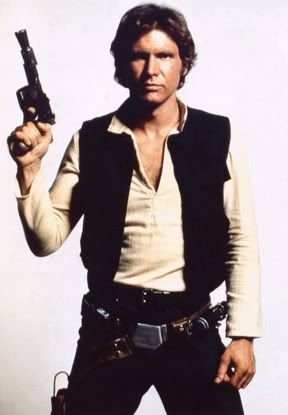 Especially for Mandi with a hairy chest. LOL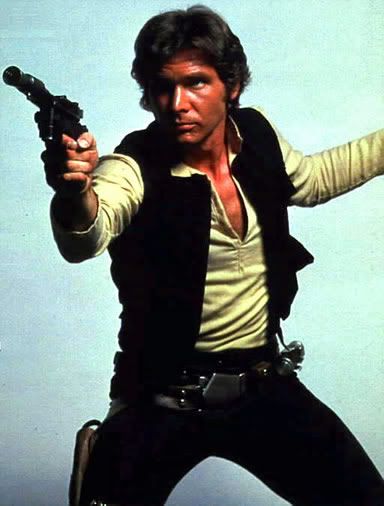 I don't like Luke so the only option from this time would be Chewbacca and that is just so strange so we will go on.


For lack of hunks in the first three movies they made it up with the comics. An example: Take a look at Janek "Tank" f
rom Star Wars: Rebellion #1:


Now we come to the first three movies and my my little super hunky secret Mr. Wet Dream: Ewan McGregor as Obi Wan Kenobi: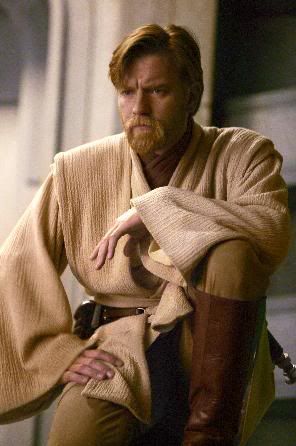 Look at these eyes. And yes these are blue again. Do you see my pattern?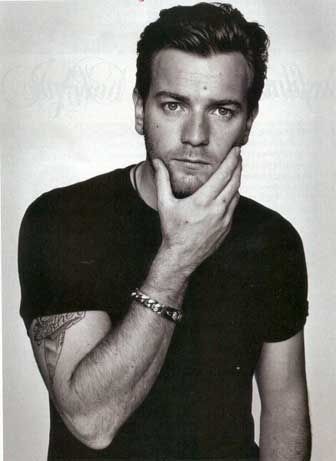 And I adore him in this Davidoff commercial: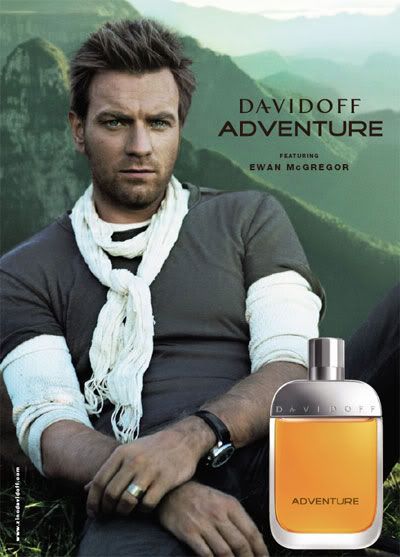 I know I lost track of the real theme of the post but this guy is just…I don't have words for him. *sigh*
And a little side info. Have you ever watched Young Adam? It's a Scotish movie from 2003 with Ewan and Tilda Swinton. The movie is real strange but he's naked so I enjoyed watching it. LOL Just a joke. It's a good movie- very depressing and thoughtful but great.


And last but not least a little geeky thing I found while searching for these pictures- lovely Star Wars Dolls. ME WANT!