We started a wonderful discussion on twitter today: Stargate and the beauty of it. So i thought I invent a new weekly post: Science Fiction Hunks.

The first post is all about Stargate SG-1. If you never watched Stargate SG-1 you should definitely start now. You ask yourself why? So I will give you some reasons to do so.
This series is so funny but there are also a few "visual" reasons to take a look.

The first one is Michael Shanks as Daniel Jackson. Don't know him? Shame on you! 

Look at these eyes! *sigh* :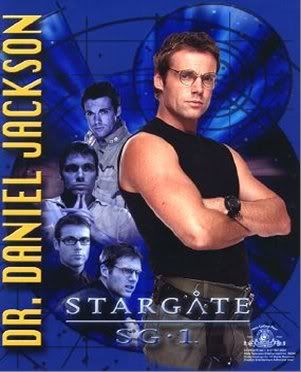 And as always I'm totally for the Bad Boys so take a look at Cliff Simon as Baal:

We here in Germany are full of love for this character so we gave him a city (LOL): 


And there is also
Richard Dean Anderson better known as
Jack O'Neill or MacGyver. Yeah, I know I have a daddy syndrome.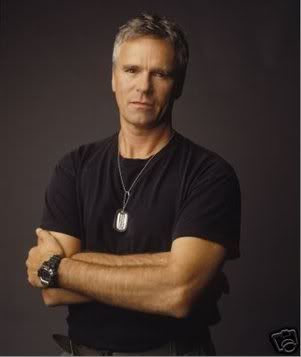 And last but not least Ben Browder as Cameron Mitchell: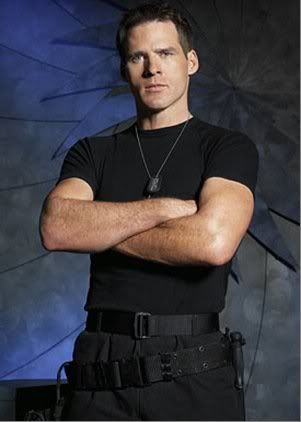 And these boys love each other as you can see here (Michael Shanks and Ben Browder):